Below are the available CUSP learning modules. Please select your choice to view and download all learning materials.

      Trees in the Forest
      This module covers everything tree – from growth to ecology, and then some.
---

Do we drink the same water as the dinosaurs?
Watersheds and maps are essential parts of this module.


---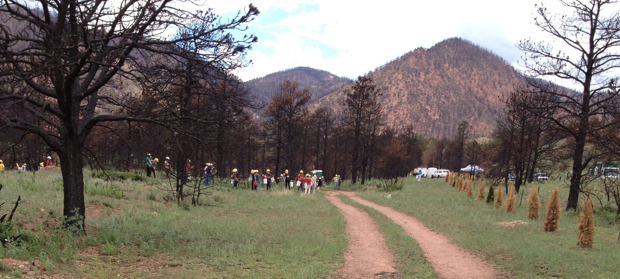 Ring Around the Biomass Activity
         This activity explores the impacts of wildfire on the Montane ecosystem.
         


Legend:
| | | | | | | | | | | | |
| --- | --- | --- | --- | --- | --- | --- | --- | --- | --- | --- | --- |
| | EARTH | | FIRE | | FOREST | | HABITAT | | INVASIVE | | WATER |